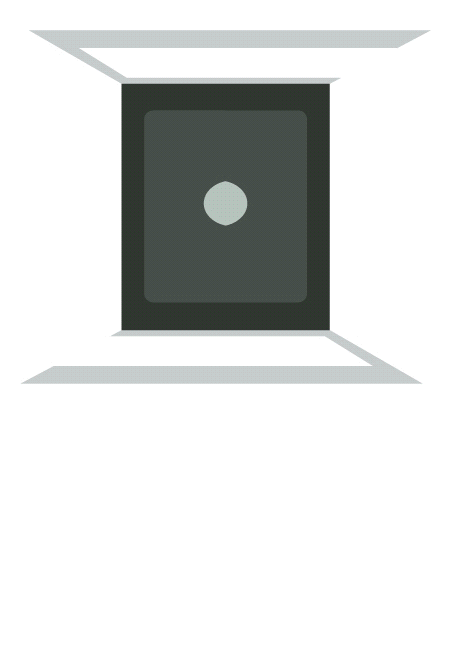 COUR INTERIOR DESIGN
TERMS & CONDITIONS OF USE
Important Information
Any use of this website is subject to these Terms and Conditions and any contrary use is unauthorised. Please read these Terms & Conditions carefully, noting that they may be revised at any time without notice. Your subsequent and/or any continued use of this site constitutes your continued acceptance of any such revised Terms Conditions.
Cour Interior Design reserves the right to amend or remove any content of this site at any time without notice to you.
Access
Cour Interior Design reserves the right to terminate or restrict your access to this site for any or no reason, at any time without notice. You must not at any time interfere with or violate the security of this site or use this site in a manner which adversely affects its functionality.
Acceptance
By continuing to use this website you automatically agree to abide by these terms and conditions of use.
Accuracy
Cour Interior Design shall have no liability for any data transmission errors such as data loss or damage or alterations of any kind arising out of the use of this site.
Copyright
This site is copyright protected and is operated, monitored and controlled by Cour Interior Design from its offices within Jersey.
By using this site you hereby acknowledge that all and any commercial and entrepreneurial rights associated with any designs, graphics or textual material that you may view on the site are the commercial property of Cour Interior Design and that designs, graphics or textual material that you copy from this site must not be used for commercial use.
Privacy Policy
By accepting these Terms and Conditions you are deemed to acknowledge and accept the contents of the Privacy Policy of Cour Interior Design as shown on this site. Cour Interior Design reserves the right to modify, alter or update its Privacy Policy at any time without notice.
Disclaimer and Limitation of Liability
The materials appearing on the public areas of this website are provided for general information purposes only. Cour Interior Design makes no representation that materials in this site are appropriate for use outside of the Island of Jersey. Neither does Cour Interior Design take responsibility for any material located on any site hotlinked to or from this website. Those who use the site from outside of Jersey do so on their own initiative and are responsible for compliance with local laws (as applicable). This site and all site materials herein are provided on an "as is" and "as available" basis.
Cour Interior Design will not be liable for any technical, editorial, typographical or other errors or omissions within the information provided, and gives no guarantee that this site will be uninterrupted, error-free, free from viruses or other harmful components. Responsibility for repair, servicing and repair of any equipment used to access this site and its software remains with the user and not Cour Interior Design.
In no event shall Cour Interior Design be liable for any direct, indirect, punitive, incidental, special or consequential damages arising out of or in any way connected with the use of this site.
This agreement is governed by the Laws of the Island of Jersey and the user submits to the non-exclusive jurisdiction of the Courts of the Bailiwick of Jersey.
© Cour Interior Design
2022