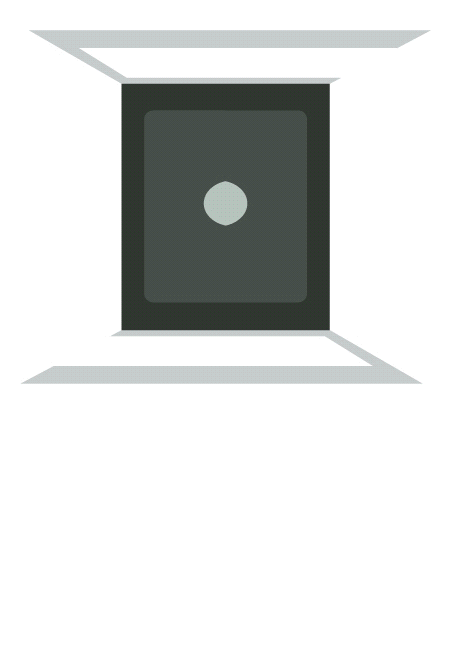 Founded by myself, Gina Tillotson, Cour Interior Design is a distinctive interior design service located in Jersey. We aim to produce inspirational interiors which reflect individuality, to stimulate the senses and bring out the best in people.
Services
Our services can be tailored to your project and budget, from colour consultancy to a complete interior redesign with project management. We collaborate closely with leading cabinet makers, furniture designers, suppliers, fitters and subcontractors to bring confidence to and take away the stress from clients. This enables me to reflect my passion for inspirational interiors which bring out the best in people. My former award winning company, Corbridge Interior Design, was based in Northumberland, England and this too was built into a business renowned for producing high standards of décor. With my knowledge and skills in creating ergonomic competent design, we can work together to turn your house into your dream home, which should enrich your life in a beautiful manner.
We are also able to advise on ecologically sustainable products which can increase the fuel efficiency and decrease the carbon foot-print of your property – a process I call "dECOr".
Design Process
During our initial consultation I will endeavour to appreciate your personality, your needs, wants, lifestyle and functional requirements for your home or workspace. We will discuss the layout, flow and orientation of your property and your design vision, as it is through this process of getting to know each other that I will be able to interpret your individual passions to translate them into a chic decorative scheme. At our subsequent meetings I aim to present plans for your project which we may have touched on, as well as some refreshing ideas which may introduce a new perspective. It isn't about being slave to the latest fashion; I believe that décor should be both stylish and stand the test of time.
With my attention to dimensioning, plans and technical drawings, furnishings, personal accessories, home-staging and artwork I can pull together your beautifully elegant interior so that it flows in harmony with your personality and brings you joy.
Project management
Together with my associates, we can take the whole design process and split it into manageable segments. We can be there to help prioritise, plan and execute each step and decision; be it lighting, plumbing, flooring, furniture, cabinetry, colours or more. Our focus at this juncture may ensure that you help avoid expensive delays or errors as well as attain your specified decorative plan without the headache of coordinating subcontractors and suppliers.
Sadly, project management in Jersey comes with the inherent issues of importation and trade delays which are beyond my control. This is challenging for all and is not something we experienced in mainland UK, where project management was one of our specialities. The inevitable frustrations of clients are something I greatly empathise with, however, island life hugely impacts scheduling and clients are asked to be aware of this issue when embarking on extensive renovations.
​
​
​
​
​
Colour Consultation
From the overwhelming choices of paint and wallpaper we'll remove the stress of finding your perfect colour scheme.
Mood Boards
We produce physical or electronic moodboards to show how a scheme works.
Product Sourcing
We can source a wide range of products from our various suppliers.
Project Management
We can work collaboratively with subcontractors and suppliers to help plan your development.