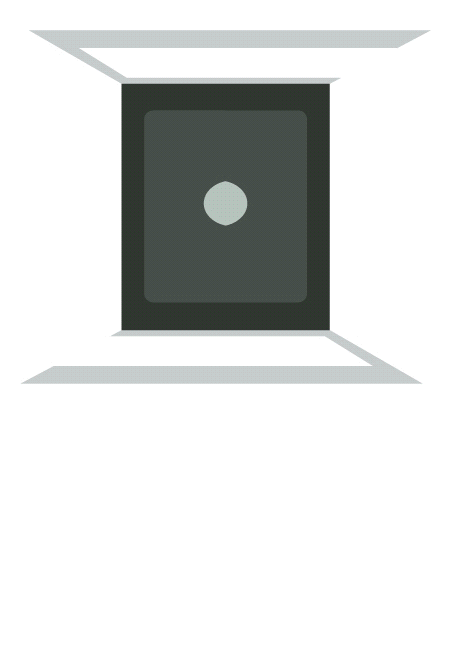 Upward view of Chandelier
Neat towels and metro tiles
Serenity within surroundings
Admiring Nina Campbell wallpaper
Chair in a ballerina's room
Chinese Moroccan Indian Indonesian
"Colour does not add a pleasant quality to design - it reinforces it."
"I go through phases of painting for myself, family and friends. I find the process of layering paint and seeing where it takes me very therapeutic.
I do commissions occasionally, yet prefer to produce my own artwork which is for sale when available. Please get in touch if anything interests you.
Originally called "The Grey Mare", this depicts a racehorse at Les Landes. My husband wanted the canvas, so I changed the name accordingly.
A commission of a friend's 2 dogs, the elder being irked by the new arrival to the family.
"L',Ombre", shows a couple on a beach at the hottest time of the day, creating a mirage down to the sea. The shadows are short and then heat intense
For a friend who cycled around Scotland, (then admitted at times he felt closer to hell)..
A gift for a bike loving client's new bedroom, using gears and breaks in the painting process.
A Japanese interpretation, again using gears as print blocks.
Inspired by the reflections in a riverside garden with a Japanese arched bridge.
A beach setting at dusk using textures and colour to reflect light and a moody sky.
Commission for an anniversary present depicting the client's wife in a Thames rowing race.
Painted for my son after a hospital visit.
A play on words and textures.
The idea here is that seasons and time move on irrespective of what goes on in one's life. (A bit profound, but I was experimenting with the infinity lines).
Me ... in that happy place when my art is appreciated.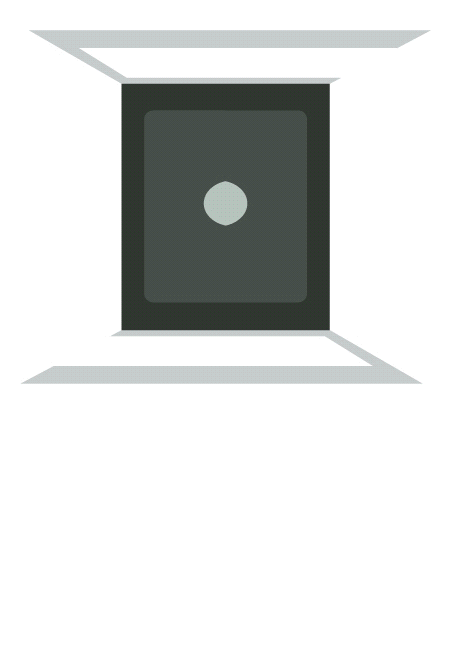 Screenshot 2022-09-29 at 10.40.21
WhatsApp Image 2022-09-26 at 6.12.59 PM (1)
Screenshot 2022-09-29 at 09.48.31
Screenshot 2022-09-29 at 09.36.17
The things you touch matter
Screenshot 2022-09-29 at 09.30.12