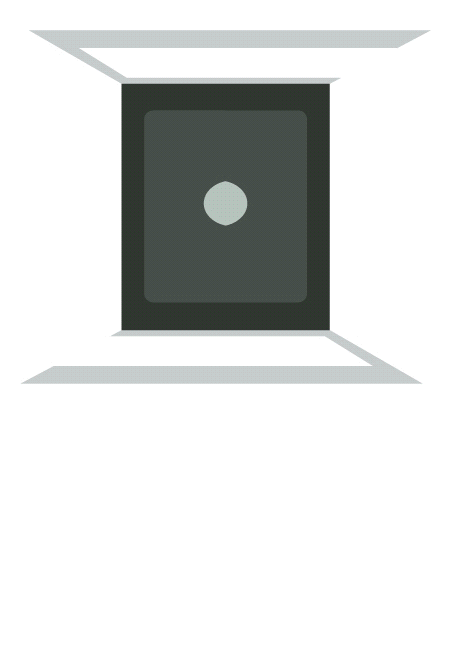 Upcycling of an oak table and chairs now clad in shagreen printed leather.
I was fed up with our brown oak kitchen table and chairs. Before lockdown I had obtained some top quality shagreen printed leather (fake manta ray skin) and The Furniture Clinic stripped, painted and covered the table for me. It created a unique piece and brightened the recently decorated room considerably.
During lockdown, I stripped, sanded, painted and lacquered each chair and these have now been finished with some bespoke shagreen seat pads. Today our long awaited plain Habitat bench was returned from The Furniture Clinic: I had stripped and painted this before lockdown, and it has now had an offcut of leather incorporated as a fixed seat-pad. In a world where we are overly wasteful I am delighted with the way these items have been upgraded and modernised in a driftwood-like coastal way.
Now I just need to put some pads under the chair legs to stop the sound of them dragging on the floor!
Project Cost: £1,000 - £2,500