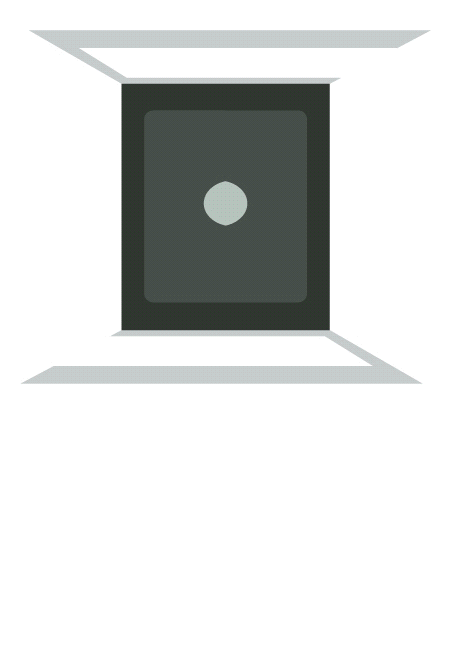 Liverpool FC / F1 Fan's Dream Games Room
This games room is a Liverpool FC / F1 fan's dream. With state of the art sound systems, lighting and smart TV it's invigorated refurbishment is set off to full effect.

Sometimes even the simplest of tasks can bring about unexpected hurdles and getting the lighting accurately spaced proved a challenge in this basement conversion ... but with clever staff we got there. Coved uplighting in a soft white adds warmth to the optical allusion of greater height and the Zoffany textured wallpaper gives a 3 dimensional luxury mount for the owners' extensive memorabilia.

A bespoke external door allows light to flood in, and the designer carpet, traced and imported from Holland, via Denmark thanks to Global Flooring Studio, gives a great sense of the industrial when next to the steal framed staircase.
​
Project Year: 2020
Project Cost: USD 10,001 - USD 25,000
Project Cost: £5,001 - £7,500
Country: United Kingdom
Stylish Entrance Hall and Staircase
Project Cost: £10,001 - £25,000
A plush home cinema was created in this basement area, complete with state of the art Bang and Olufsen smart sound system, high grade projection unit and colour changing lighting which can be adapted to suit the mood.

Old yet comfortable seating was serviced, upgraded and professionally reupholstered in textured geometric velvets to the highest standard, thanks to our preferred upholsterers and the highly skilled team at The Furniture Clinic.
An uber plush luxury carpet by Sedna was used (who use recovered fishing nets and repurposed old plastic bottles in their manufacturing processes thereby considering the environment). Geometric, shiny, textured Zoffany wallpaper was added in deep yet warm tones to add to the dramatic atmosphere yet dampen out any light so that the cinema experience can be enjoyed to the fullest.
I was fed up with our brown oak kitchen table and chairs. Before lockdown I had obtained some top quality shagreen printed leather (fake manta ray skin) and The Furniture Clinic stripped, painted and covered the table for me. It created a unique piece and brightened the recently decorated room considerably. During lockdown, I stripped, sanded, painted and lacquered each chair and these have now been finished with some bespoke shagreen seat pads.
Today our long awaited plain Habitat bench was returned from The Furniture Clinic: I had stripped and painted this before lockdown, and it has now had an offcut of leather incorporated as a fixed seat-pad. In a world where we are overly wasteful I am delighted with the way these items have been upgraded and modernised in a driftwood-like coastal way. Now I just need to put some pads under the chair legs to stop the sound of them dragging on the floor!
​
Project Cost: £1,000 - £2,500