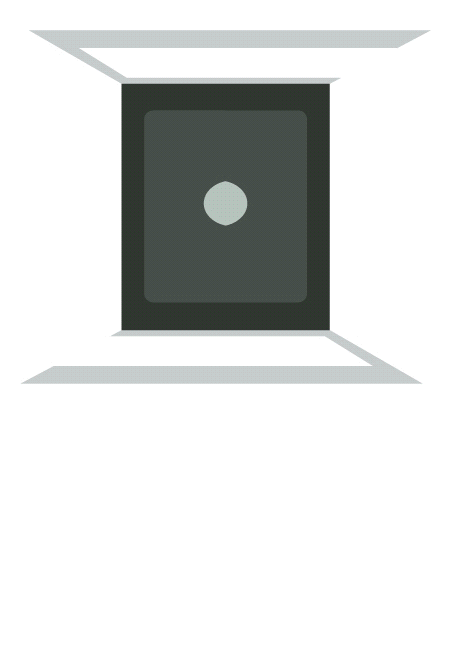 Site Title
A New Generation of Colour
​
This café has been in the family for some time, and with a younger generation now taking control of the reins emerged a desire to update and upgrade its broader appeal to consumers.
​
A variety of potential colour schemes and mock ups were shown to the owner, who admitted he needed help to visualize how some designs might work, so when determining colour and lighting choices we aimed for modern shades with a chic sense of drama. The Little Greene Company's Hicks Blue was used on all exterior walls for both masonry and wooden panelling and this so the white windows popped out to the eye in a clean and bright contrasting way. Up and down lighting will be fitted to cast 5 triangles of brightness down onto the newly planted flower bed, as well as upwards onto the wall. It will bathe the building in geometric light and hopefully give a welcoming aspect which resonates across the car park from afar.
​
The entranceway, when completed, will have simple yet bright secluded lighting which will striate out between the blue beams leaving modern lines of white showing through from the roof, all while clearly delineating the entrance zone.
Plant selection and colours were made to subtly complement the Hicks Blue, using only white, blue and green in varying tones. They were also selected for hardiness and planted to flower / create interest at varying times of the year in harmony with each other.
​
​The deep blue is very striking and makes a bold statement. One may be forgiven for being wary of its hue; deeming it too cold to be welcoming, but when aligned with the lighting and seen in conjunction with the planting it oozes a sense of class and confidence which beckons clientele to enter.
Hover over image and click / follow arrows to view in full size.