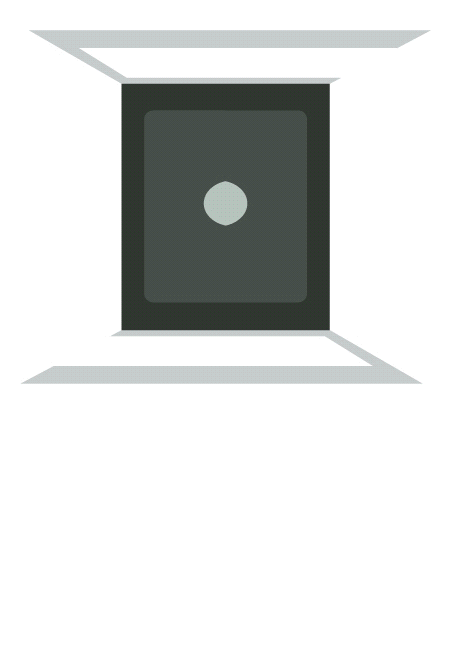 Site Title
A Boot Room in a Country Residence
This property is in the heart of the Northumbrian countryside, and as such is heavily used by family members with wet coats and muddy boots.
The rear hallway access had already been painted in Farrow and Ball's grey colour called Purbeck Stone, and it was decided that reusing this shade would give a sense of continuity which would be restful on the eye.
Newly painted units and walls, were complimented by tongue and groove panelling, all within the same colour palette. The original radiator was removed and replaced by a low level version which would permit seating to fit over the top, and enable damp shoes to be easily dried out. A lacquer finish was applied to facilitate easy cleaning.
Stunning vintage coat hooks give the room character, and repurposed wine boxes, stained in a colour wash allow for hats, gloves and sports paraphernalia to be tidily stored, giving the impression of a smart, clutter-free zone. They also create a tremendous amount of interest and inspiration for discussion.
Hover over image and click / follow arrows to view in full size.