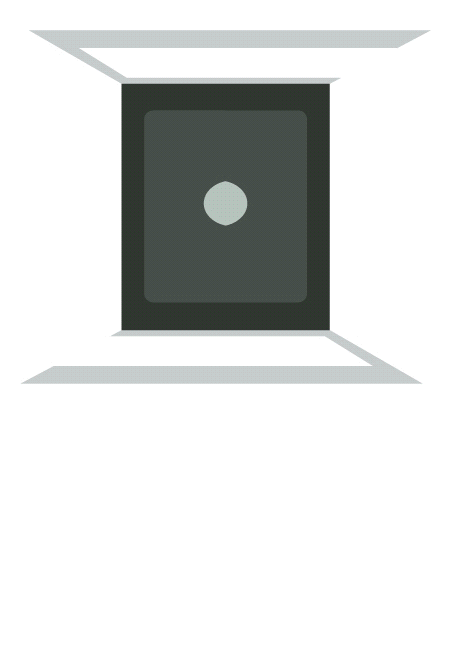 Site Title
Long Lounge Made More Inviting
A challenging room to decorate; this long narrow lounge had been foreshortened by a dark sofa part way along, which wasted space at one end. The brief was to make the room feel brighter, more welcoming, inclusive and open so as to enjoy the view into the garden. The owners also wished to retain their curtains and have a slight wow input.
​
To brighten the room Farrow and Ball Slipper Satin was applied to the walls and ceiling, the coving and rose work was picked out in white and a lighter 4 seater sofa plus reclining chair was sourced from Sofology. It was decided to upgrade a green leather stressless chair by having it professionally stained a burnt orange by the Furniture clinic and this upcycling was a huge success.
​
A bespoke chandelier was designed with the client then commissioned from Cotterell and Rocke and gold wall lights cast gentle shadows over surfaces. The wow element was incorporated via new coving with hidden coloured lighting which would shine across the ceiling. A very soft orange offsets the furniture, but this can be changed by remote control to any colour of the rainbow according to mood.
​
Some small inherited pieces of furniture were upgraded with Annie Sloane paint and the furniture placed so as to create a peaceful reading area facing the garden, where the stressless chair could be turned to join the main body of the room if necessary. A glass coffee table was used to make the room feel more open and soft burnt orange accent tones were picked up from the curtains to add depth and interest.
Hover over image and click / follow arrows to view in full size.