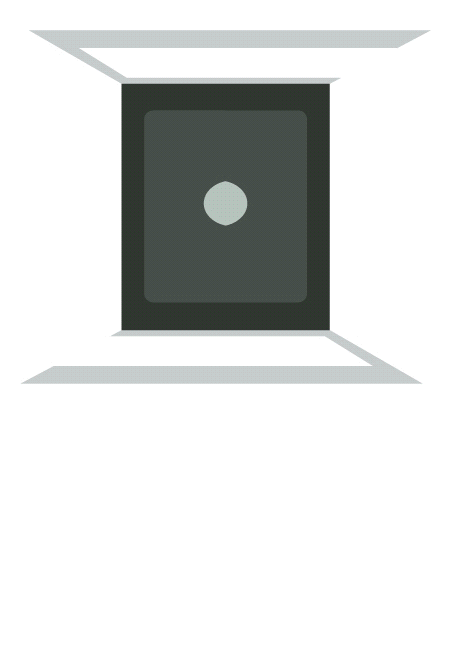 Site Title
I was contacted pre the Covid 19 pandemic by 2 biological scientists who wanted their creamy yellow lounge made more welcoming, "less beige", dynamic but essentially relaxing.
​
As ever, I established their needs for the room, their likes, dislikes and what items of furniture had to go or had to stay. "Not travelling circus" was my brief.... so I focussed on very precious ornaments of a specific vase, lamp and artwork which they loved to bring a scheme together. The complexities of levelling coving against a not so level ceiling and stripping down the mantle-piece for staining to a colour which would sit well and look more up to date certainly took its time, but we delivered. We even included much needed storage for their precious books to be in view.
The coving and walls have hidden lighting to give a relaxed ambiance when needed. The lamp, vase on the window sill and a precious inherited piece of art were the inspiration for the scheme, and I also worked to incorporate their new leather sofas.
New curtains with blue pointille fabric softened the window, a dramatic mirrored coffee table was centred on an enhanced focal point with the fireplace anchored by side and central mirrors. Geometric wooden side cabinets in tones complementing the Little Greene Hicks Blue paint again framed the chimney breast and the beautiful log burner was framed in white. Additional matching blue tones permeated the room, such as a bespoke lampshade, cushions and cosy rugs which could be stored in the oversized footstool when not in use.
Other precious paintings were reframed with mounts to compliment the scheme, and a sumptuously textured eco friendly carpet made from repurposed old fishing nets was an extra soft edition underfoot. I hope it helped them to unwind during their extremely heavy workload during the hard months which followed.
Hover over image and click / follow arrows to view in full size.