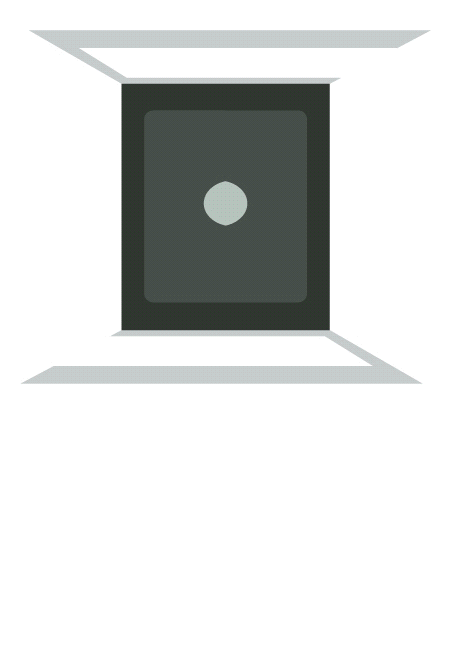 Site Title
A Classic Sitting Room in a Period Property
This room is frequently used by the owners' family at Christmas time and for larger gatherings. They wanted a splash of colour and opulence in this zone, where they choose to display their love of Venetian glass, and artwork.
The coffee table and display cabinet were both upcycled by the designer using gold, black and crackle glazed paint. The table was originally a dull pine table of standard height, so the designer's carpenter removed the main section of the legs and routed out the enter section to allow for a glass insert. A friendly glazier provided toughened glass to fit the precise routing of the table cut-out. A similar paint process was adopted for the corner unit. Two old cocktail chairs were given a new lease of life by the designer through reupholstery and the geometric patterns within the fabric sits well within this opulent scheme.
The bright warm old tones are complimented by the darker inserts either side of the chimney breast. These recede to the eye, allow the artwork to appear more prominent and add interest to the overall colour band within the room.
The whole scheme is pulled together with carefully balanced lighting, which emanates from various corners, can be subtly monitored by dimmers and also casts dramatic shadows against the facing wall.
Hover over image and click / follow arrows to view in full size.