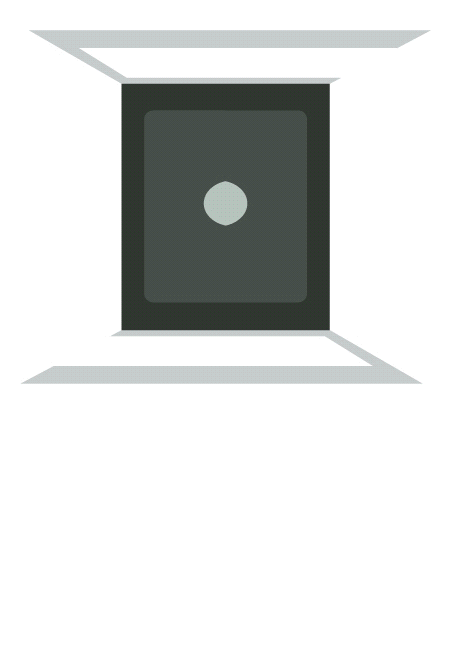 Site Title
Luxury Kitchen, Dining and Living Room
The owners of this home only visit periodically, so it had become a pied a terre until their daughter took up permanent residence. This room is an immense, bright space with high ceilings and is flooded with light via 4 large sash windows overlooking the sea, but it had grown tired since installed by the developer.
​
It was decided to construct the kitchen across the entire back wall both to maximise storage and to make a statement. This part of the kitchen was painted Farrow and Ball's Manor House Grey and all the cabinetry throughout was constructed by R S Cabinet Maker Ltd. When considering décor, careful attention was given to the easterly aspect, as often the room can be very bright in summer, (so the initial idea of an acid burned mirror splash back was discounted). The eye-catching splash back in Sunflower Yellow pops beautifully against the grey colours giving a warm sunny glow to the room, with equally calm tones resonating with electric lighting during the evening. A dog den was installed and secluded lighting on the uppermost level floods light over the ceiling picking out the cornice.
​
A striking composite acrylic by Wilson Art called Caldiera was used to make the work surfaces. This version looks like a rough cut stone with light greys randomly scattered through to black, and bronze tones. Given its extreme strength a narrow island end panel was also constructed in this material which has resulted in an uber modern edge to an island that looks delicate but is tremendously durable. A pop up socket with USB charge points slides neatly back into the bench at the touch of a finger. Brushed chrome sockets and light fittings were installed throughout, together with new radiators which given their BTU output exude lots of heat.
​
A secret door and floating shelves with secluded LED lighting not only add intrigue but also enable the owners to adapt the mood to their requirements. Uplighters, the hidden door and floating shelves, the base of the island unit, the walls themselves and even the ladders for the upper kitchen units were all painted in Farrow and Ball Ammonite to create a sense of uncluttered oneness to the eye throughout the room. Some Muraspec textured wallcovering called Metropolitan by Fardis covers the chimney breast and blends smoothly with the Ammonite walls.
​
Karndene in Sundown Oak supplied by Global Flooring Studio covers most of the flooring space, and a wool mix carpet by Riviera zones out a relaxed seating area. Bespoke furniture in steel and slate was commissioned in London for the dining table and the amber seating gives added warmth to a luxurious and inviting room.
Hover over image and click / follow arrows to view in full size.